Increase Your Team's Engagement And Productivity
Loffa Product Line
Letter of Free Funds Solution

---

Track open and non-responded Letter of Free Funds (LOFF) requests.
---

Protect against possible free-riding activity.
---

Comply with SEC Reg. T 220.8 and SEC 17a-4 storage requirements.
---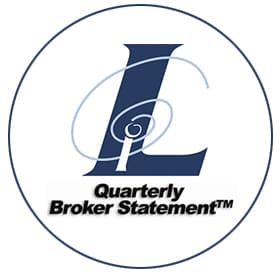 Quarterly Confirm Solution

---

Centralize Fail Types, making proper supervision easier.
---

Easily comply with SEC 17a-13 within 7-business days rule.
---

Address all related SEC Rule 5a Audit reporting needs.
---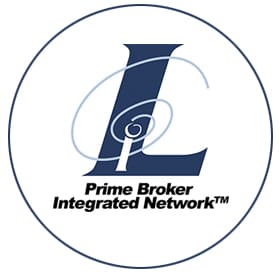 Prime Broker Documentation Solution
---

Instantaneously send SIA Form 150 & F1SA agreements.
---

Reduce unnecessary DKs due to missing Prime Broker forms.
---

Close agreements and send sub account additional and deletion reports.
---